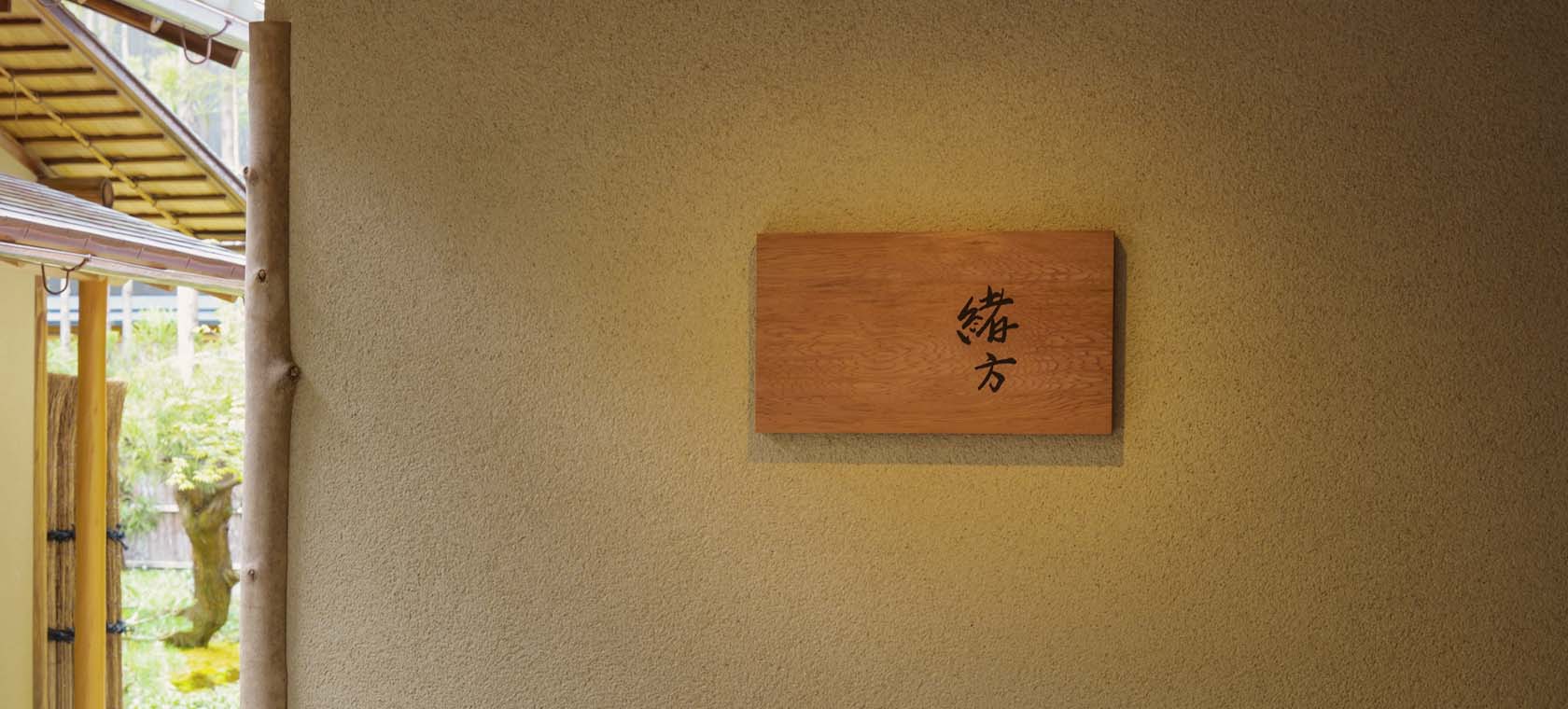 Higashiyama Ogata
restaurant
On the first floor of Shinsho-an is Higashiyama Ogata, a Japanese restaurant. Higashiyama Ogata offers a variety of cuisine that expresses ingredients in a delicate yet bold manner.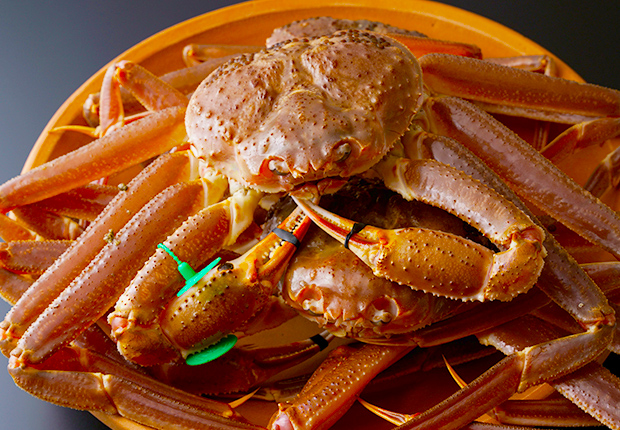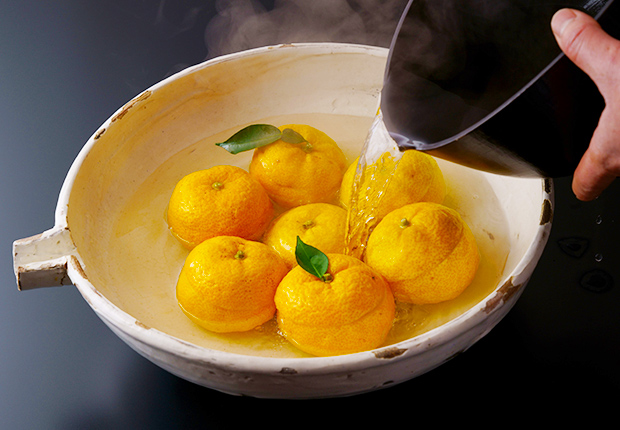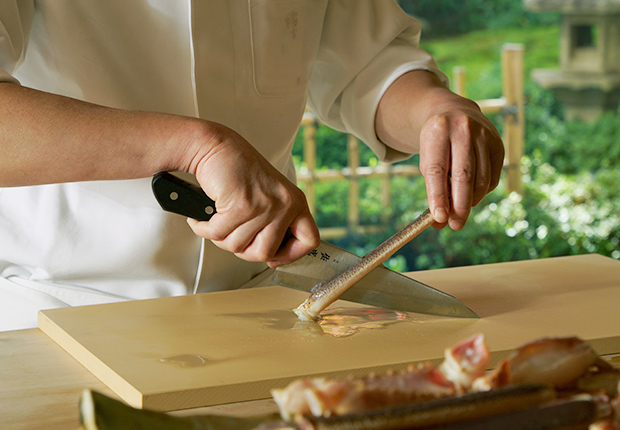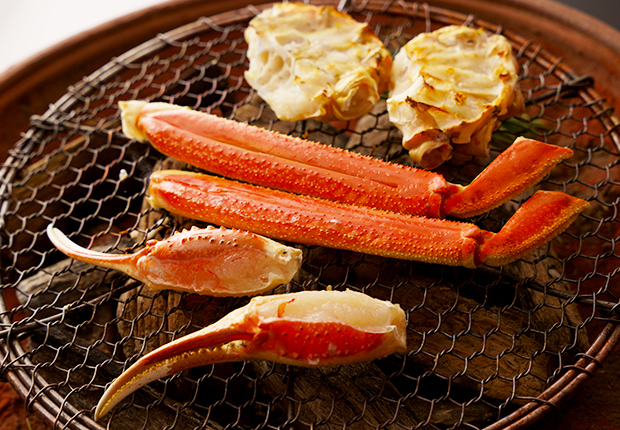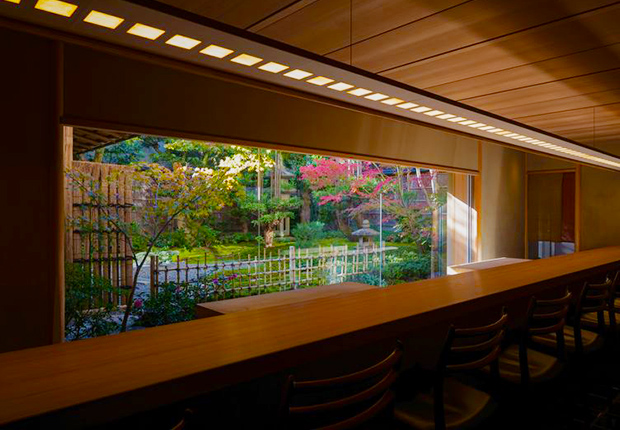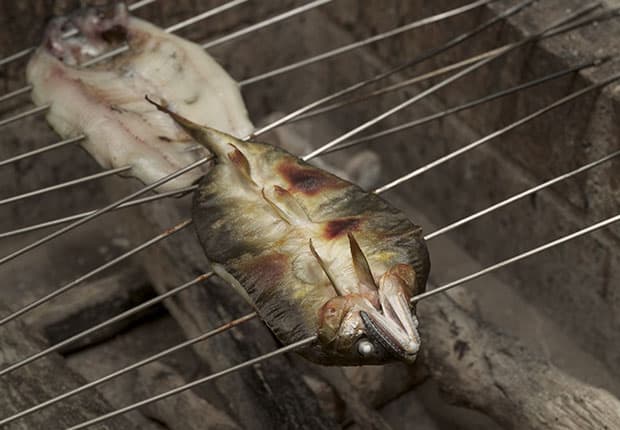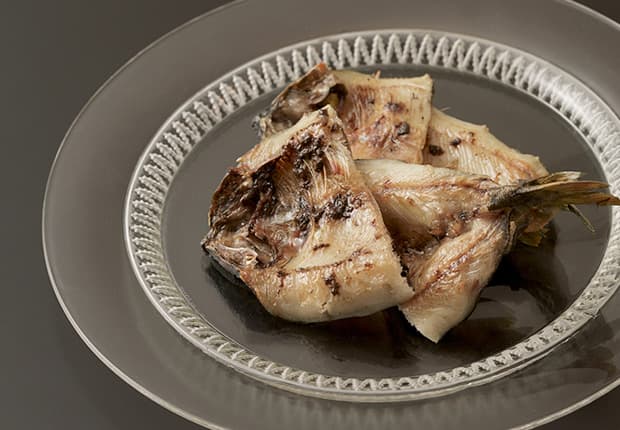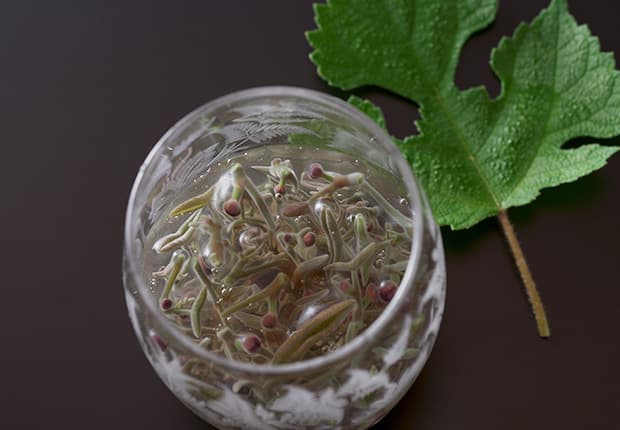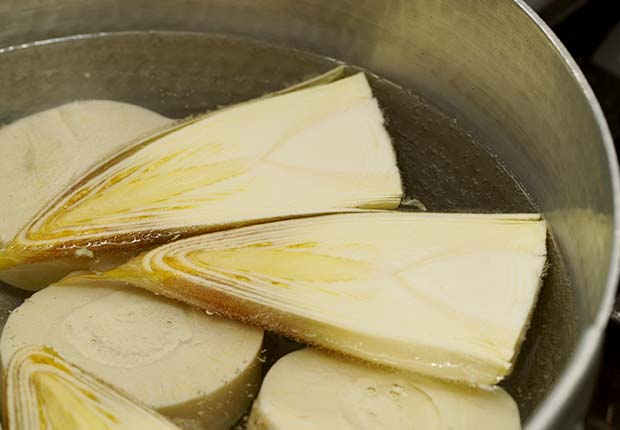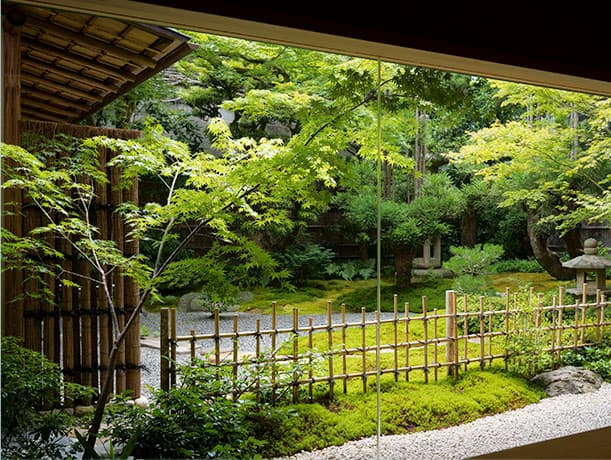 Enjoy seasonal produce, tableware, and furnishings while gazing out at sceneries that change with the seasons in the Japanese garden from the counter. Here, you will be served beautiful dishes that let you feel the changing of the seasons in Kyoto.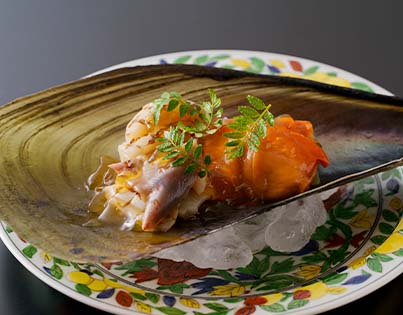 Breakfast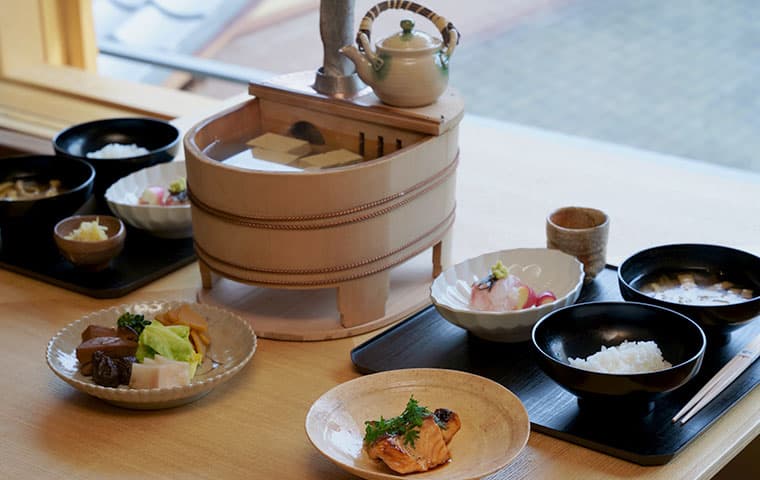 Breakfast featuring seasonal ingredients at Higashiyama Ogata
Guests staying at Shinsho-an are served breakfast
made at Higashiyama Ogata.
Information

Dinner: Starts at 7:00 pm
Breakfast: Between 8:00 am and 10:00 am
Enjoy breakfast in your room.
TEL +81-75-771-0011