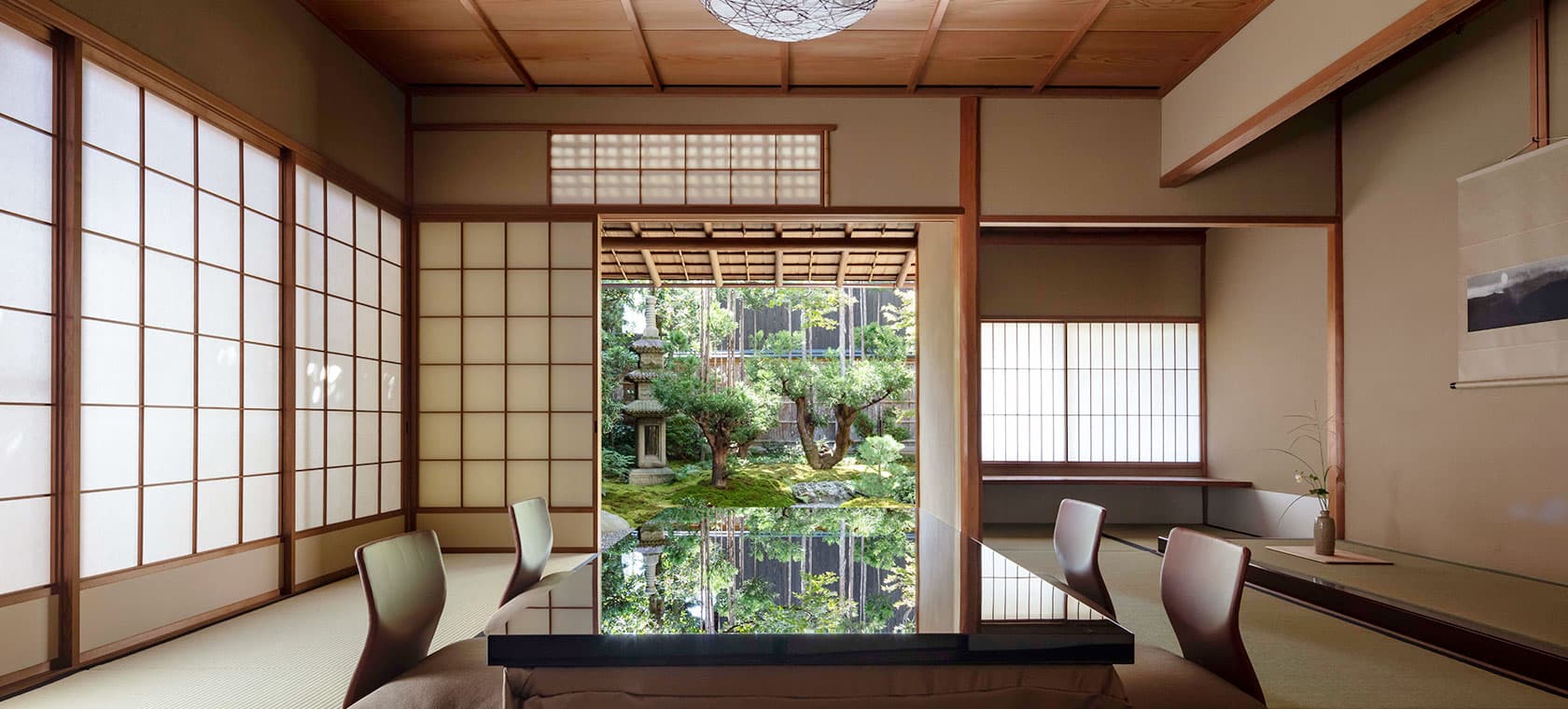 Hanare
On the east side of the garden is a building called Hanare.
This 14.5 m² space was created in 1966 as an exemplary work of the master carpenter Sotoji Nakamura.
Many buildings created by Sotoji Nakamura remain in Japan and abroad, including the 330 m2 tea room at Ise Jingu, one of his masterpieces. Bunjiro Mizusawa of Tokyo, Masaya Hirata of Osaka, and Sotoji Nakamura of Kyoto, all of whom were born in the late 19th and early 20th century, are considered the master carpenters of the early modern era and have left behind many masterpieces across Japan. Sotoji Nakamura created many log buildings as a carpenter in the style of the Urasenke school of tea ceremony. The way the wood used in this gazebo is split has been highly acclaimed.
The garden on the west side of Hanare was designed by his nephew, Sentaro Iwaki, and many collaborations between Sotoji Nakamura and Sentaro Iwaki, including the teahouse at Ise Jingu, can still be seen today. The garden has been maintained and adjusted so that it can be viewed from Higashiyama Ogata as well as from the guest rooms on the second and third floors to the west of the garden.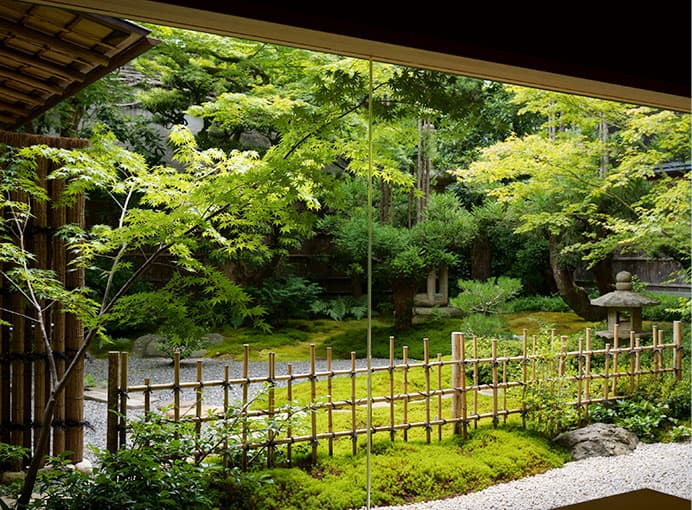 Enjoy views of Hanare from the counter at Higashiyama Ogata
or from the guest rooms on the west side of the garden.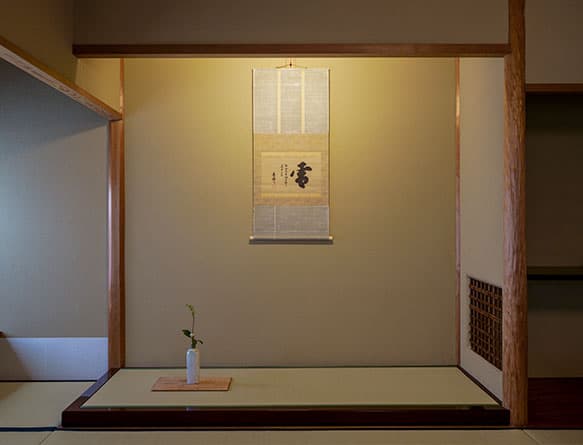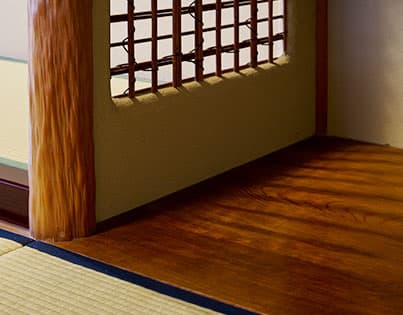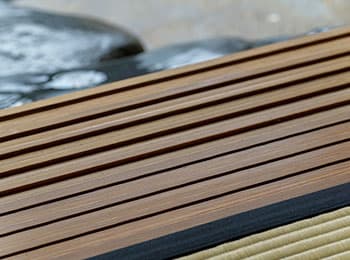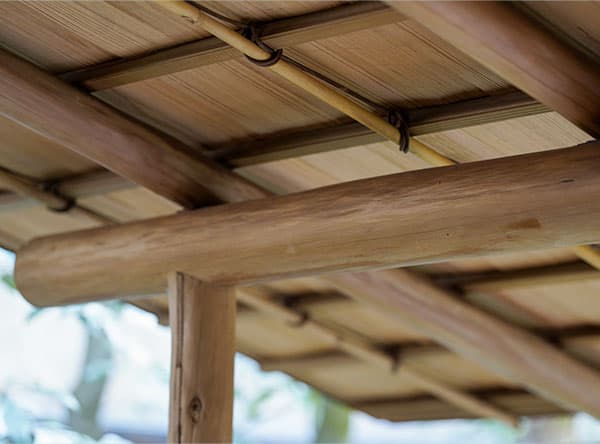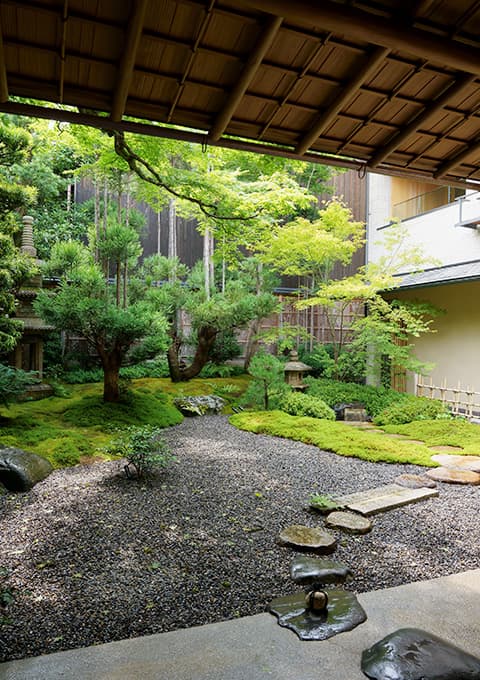 Staying guests can relax at Hanare as they take in views of the garden.
Drinks are served as well. Please feel free to ask reception.
Hours

7:00 am to 10:00 pm