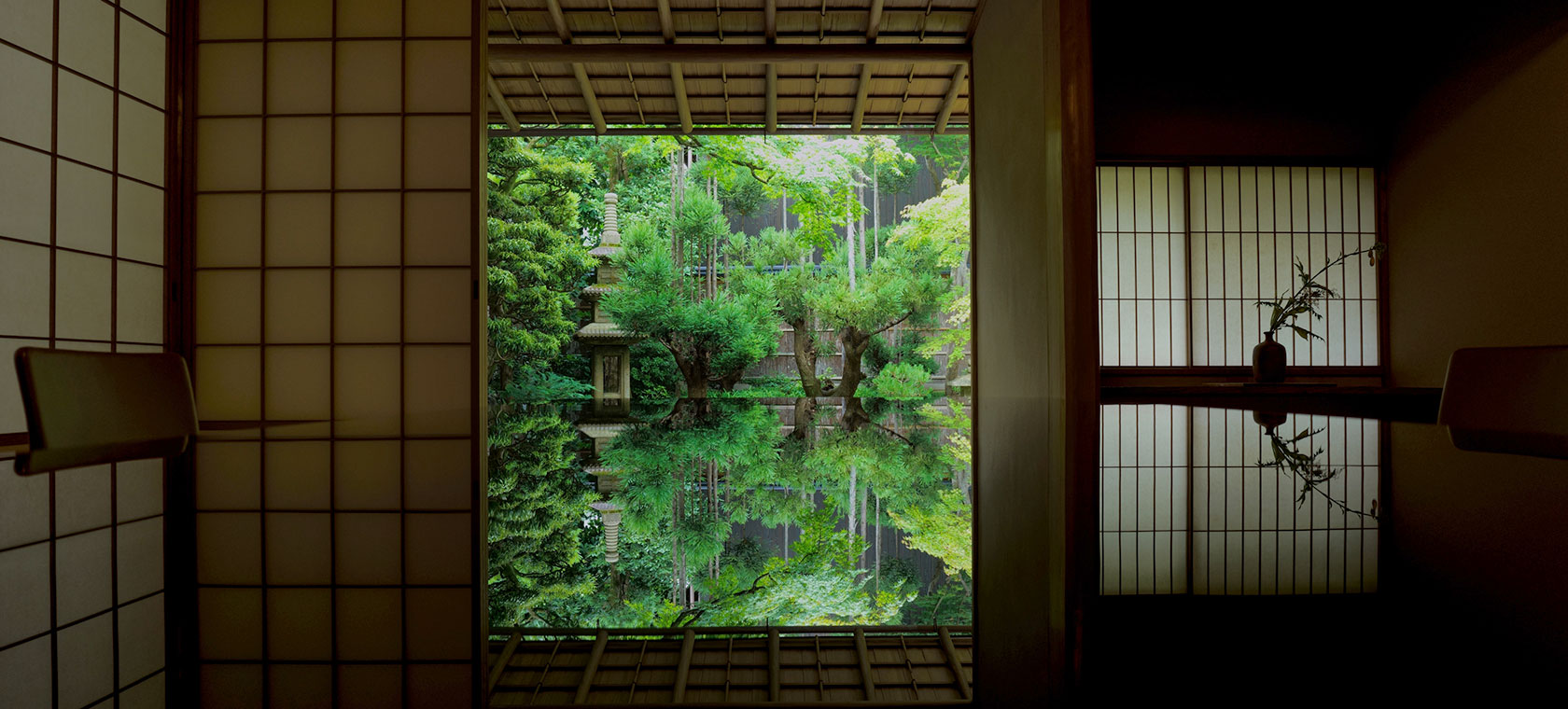 Concept
In pursuit of the noble spirituality and sense of aesthetics passed down by the Japanese since antiquity,
Shinsho-an was built by Kyoto craftsmen and famous carpenters of the sukiya (tea house) style of Japanese architecture.
There are just four meticulously crafted guest rooms.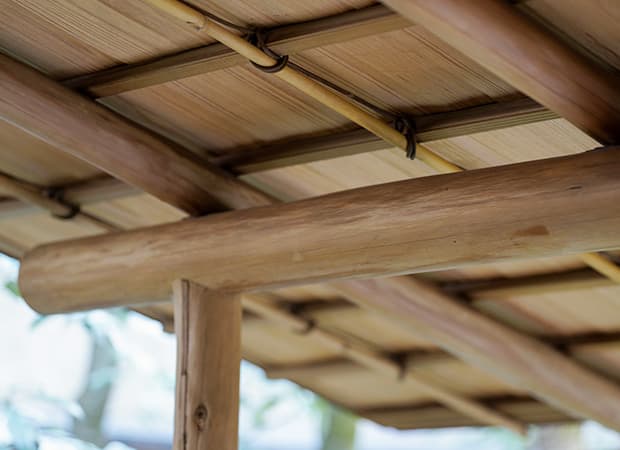 The carefully selected timber that forms the building comes from only wood grown in natural forests over great lengths of time.
Wood processed meticulously by master carpenters and builders have been transformed into a high-quality building that meets their expectations, where the grace, texture, and luster of this wood are said to increase in quality and beauty over time.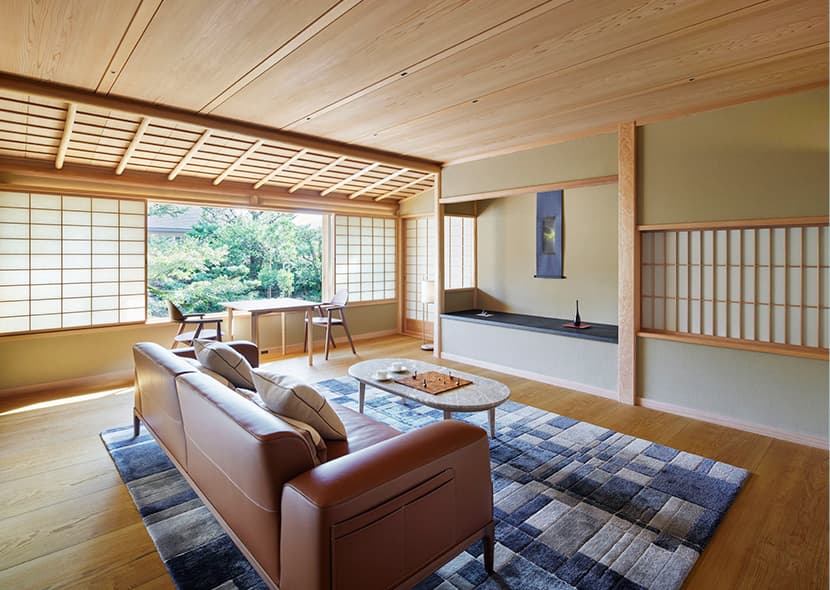 A stay inside this tranquil hotel
heals with the scent
of carefully selected wood,
whose gentle texture
calms the mind.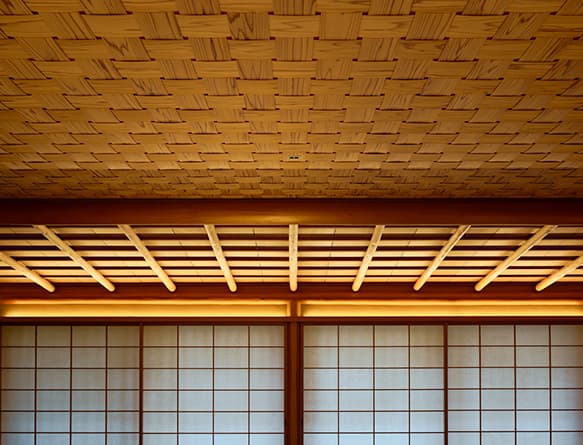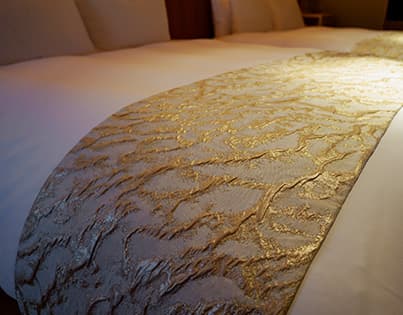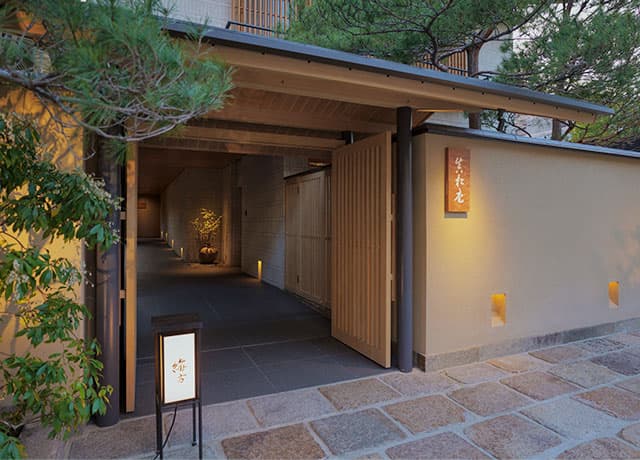 We hope to be a charming hotel
that provides warm hospitality
and high-quality spaces
that will fill you with a sense of relaxation,
as though you've come home.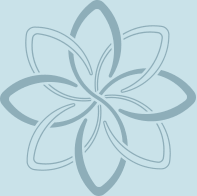 The Shinsho-an Crest
The Shinsho-an crest joins together the letter "S", our initial,
to represent "unity",
with dark and light used to represent "the fusion of East and West"
in our four guest rooms.
The rotated shapes of the S in all eight directions show
the changes of the seasons,
and their rotation creates centripetal force, showing our desire
to attract guests from many different places.